The popularity of the services provided by med spas has contributed greatly to the Texas business industry's peak over the years. More and more folks are seeking medical spas to refresh their natural look without undergoing potentially harmful or intrusive treatments.
This allows you to have non-surgery medical aesthetic procedures performed by a licensed medical professional while in a medspa setting.
The modern medical spa has become popular because they provide advanced medical beauty procedures while giving the relaxing vibe of a traditional spa.
There are tons of med spas in Dallas, TX. Each location will offer varying services, from Botox and filler treatments to laser hair removal, waxing, facials, etc.
Below are the top five medspa treatments you can receive consultation for your next office visit.
1. Laser Hair Removal
Hair removal is considered the most popular of all medspa treatments. Primarily, it is a treatment that uses a laser to eliminate unwanted hair, wherein a laser's heat directly affects the hair roots (follicles).
This service commonly removes hair in certain locations, such as the legs, upper lip, armpits, etc. It is best for people with medium and lighter colored skin. Depending on the laser, some can treat black skin.
2. Botox Injections
Botox helps to diminish the formation of wrinkles. Wrinkling of the skin may occur when the facial muscles contract when executing expressions such as smiling or frowning.
Aging is inevitable, but with the help of Botox in Lisa Rux' Dallas spa, you can feel that you're still young. Aside from reducing wrinkles, it also has other benefits, like treating excessive sweating and migraines.
3. Chemical Peels
Applying a specific solution to the face, neck, and hands may remove damage to the outer dermal layers.
Then after the procedure, your skin will peel off to show newer and healthier skin that is softer, brighter, and smoother.
Chemical peels are the best-med spa treatments to reduce acne scars, uneven color spots, sun damage, and other blemishes.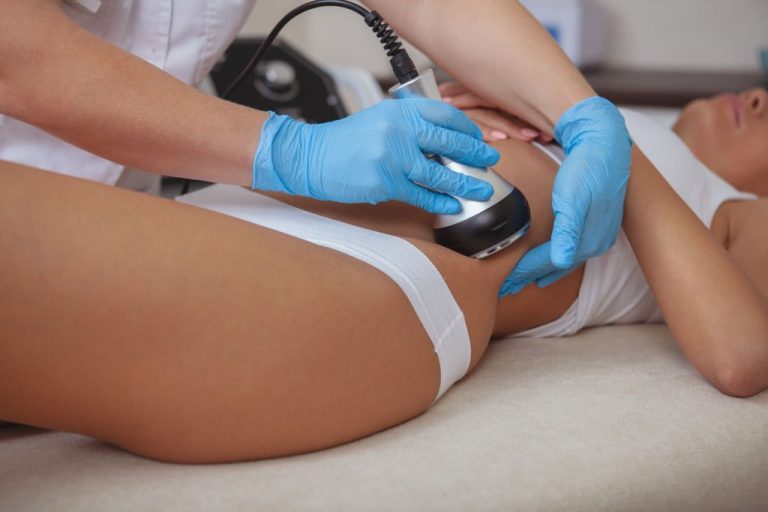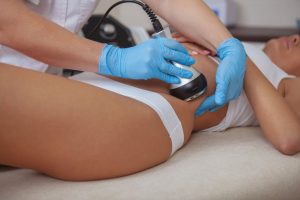 4. Body Contouring
This is a service available in surgery, as well as a non-surgery method that only uses technology to reshape a certain part of your body. You can get body contouring in certain locations, such as the arms, abdomen, flanks, or any part that exercise can't help with.
Though it is not the best way to lose weight, but  it can help you refine some parts of your body, to get a head start on your weight loss program.  Coolsculpting is one treatment available at Lisa Rux Medical Aesthetician's office.  
5. Micro Needling
As the name suggests, these medical spa treatments use numerous little and sanitized needles to puncture the skin. These treatments result in softer, toned skin.
Needles can trigger the formation of new collagen and elastin, as well as the entry of revitalizing skin, stimulating collagen and helping smooth out scars caused by acne.  PRP or exosomes are best when used with a microneedling treatment. 
Other Popular Medical Spa Treatments
Aside from the top medical spa treatments mentioned above, there are other services available that some people also prefer in Dallas, TX.
Microdermabrasion
This medical method entails using specific equipment with an abrasive surface that gently exfoliates your skin.
You can consider this service to treat a wide variety of skin problems, including fine lines and wrinkles, sun damage, minor scarring, age spots, and so on.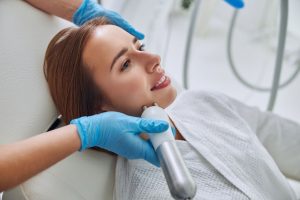 Skin Tightening
Skin tightening service is also a popular med spa treatment since it focuses more on reducing the loose skin on the body, neck, or face.
Treat Yourself With These Med Spa Treatments
Start your glow-up journey with the help of these medical treatments. If you're unsure, most Dallas medical spas have multiple choices that may improve your health and well-being.
It's crucial to select the best beauty service for your specific situation, age and lifestyle. If you are a new patient, don't worry; our professionals always guide our clients from the start until the end and exceed your expectations.
Remember to seek only professionals, schedule an appointment, and have a thorough consultation before deciding on treatment options.