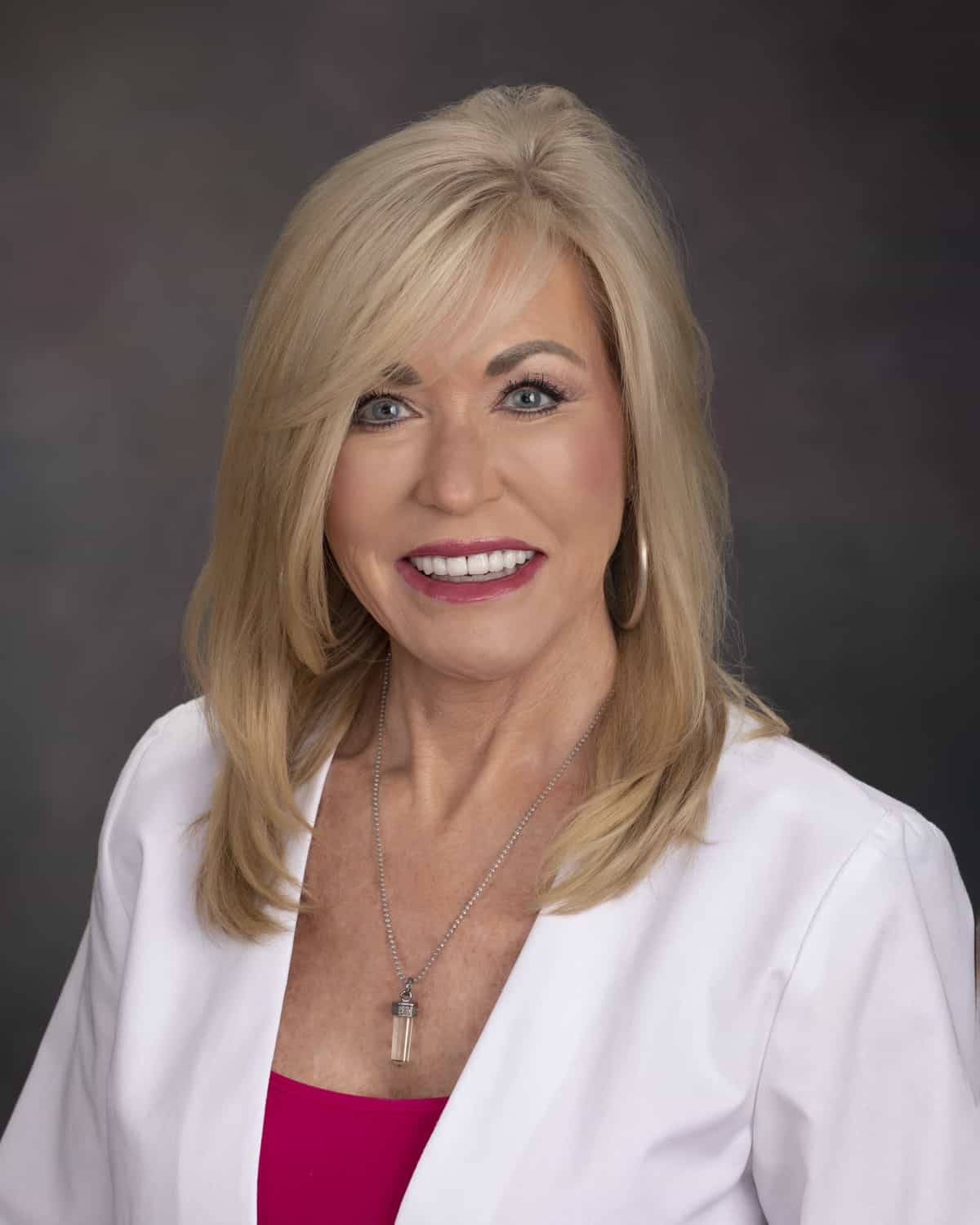 With over 22 years of experience as an Medical Aesthetician and Injector,  Lisa Rux has extensive experience in medical skincare, Botox and facial fillers. Lisa is proud of her accomplishments treating patients with neuromodulators, laser skin treatments, dermal fillers, microneedling, and professional-grade peels. 
Her experience in this field allows her to determine the best skincare regimen appropriate for each type of skin issue. She believes wholeheartedly that medical-grade skincare products will provide the best results for her patients. 
Lisa recently became 1 of 135 medical professionals in the State of Texas who are trained and Licensed in the patented ArqueDerma Artistic Restoration Lift using dermal fillers, developed by world renowned Leslie Fletcher, MSN, RN, AGNP-BC. 
In 2012, together with a local pharmacist, Lisa developed a prescription cream, known as "Dermalight", for treating melasma, hyperpigmentation and aging skin. The medical treatment cream was tested, researched and developed for two years before allowing it to be available for her patients.
For 11 years prior to becoming a Medical Aesthetician, Lisa owned a very successful high-end clothing boutique which she inherited from her mother.  Her compassion for helping others feel and look their best is what Lisa is most proud of. 
Early in her career, she helped establish the Dallas Derm Divas – a group that helps educate Skin Care Specialists and RN's in the medical skincare field. Plastic surgeons, dermatologists, and other healthcare providers volunteer their time to teach in the latest innovations and technologies in medical skin care,  injectables and lasers. 
Lisa offers her services for Botox and dermal filler parties. Call her for more information on how you can hostess a party in your home or office and get FREE BOTOX!
Contact Lisa Rux  to schedule a complimentary consultation at her med spa located in The Women's Centre in Denton.
Interested in a consultation or appointment?